I create original content for web and print media.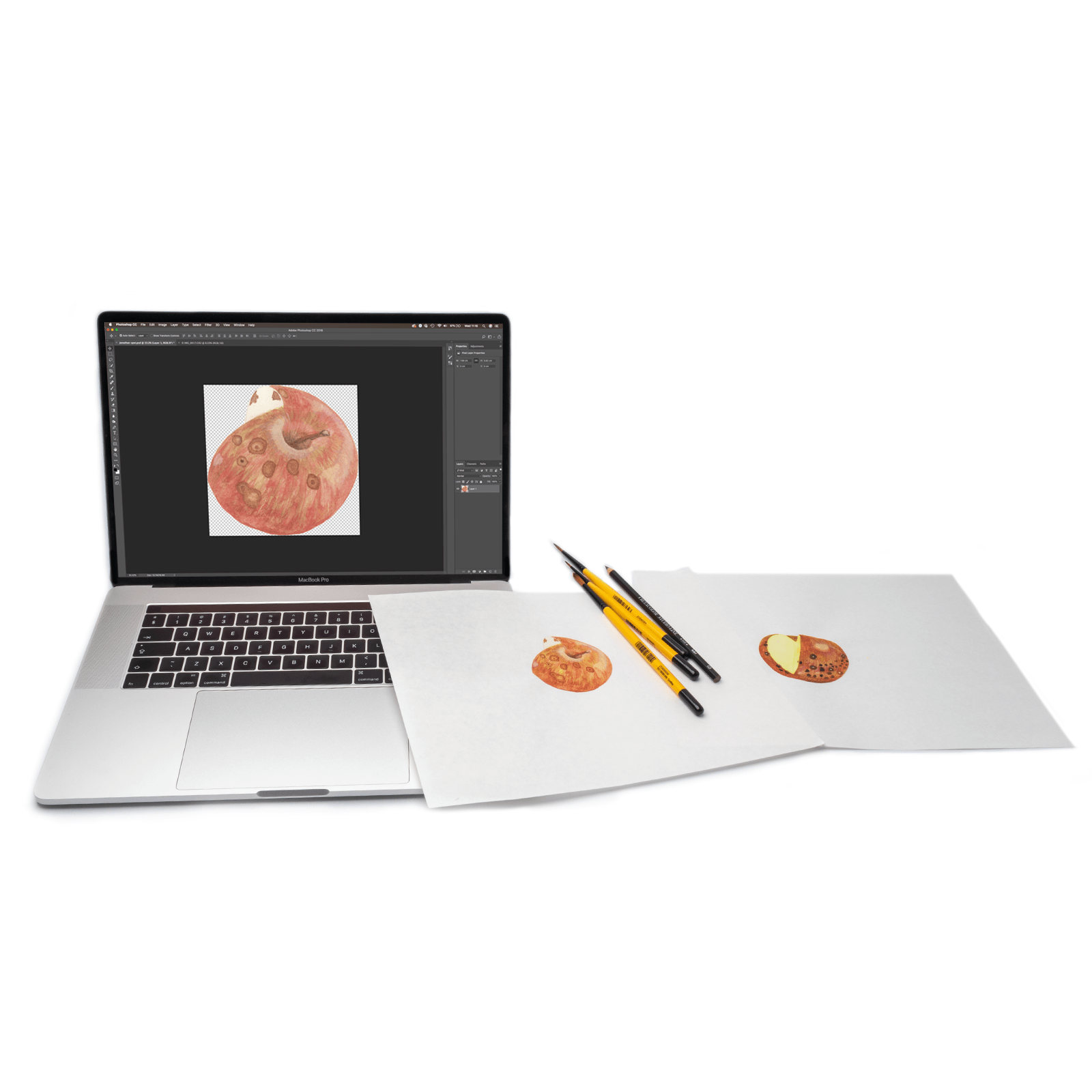 Writing
I write anything from social media posts to feature articles. Need 50 words for a brochure? No problem! Need 5,000 words for a long-form article? Equally not a problem! Blog posts, newsletters, you name it — I can write it. Ek skryf ook in Afrikaans. Have a look at my writing samples for more.
Do you want to write your own copy and you just need someone to fine-tune the grammar and spelling? I can help with editing and proofreading.
Photography
I'm also a photographer — but no portraits or weddings, please! I provide original images for marketing material: brochures, newsletters, social media posts, blogs, posters. If you have your own images, but they aren't quite perfect, send them across. Lightroom and Photoshop can work miracles if you know how to use them, which I do.
There are examples of my photos in the image galleries on this site, and more on Instagram. For stock photos, check out my portfolio at Adobe Stock and Shutterstock.
Design
Good design is all about getting your message across. In a frenetic world, you only have a few seconds to capture a consumer's attention. Fail and they scroll past, click away or turn the page. Let me help you reach your customers with effective marketing material. Head across to my design gallery or Anna Mouton Prints on Instagram to see examples. Or click over to my Etsy shop to browse my digital prints.
Graphics
You've heard about a picture being worth a thousand words, right? Sometimes a graphic is the best way to present information. I create original artwork, using actual pigment on paper. Need it tweaked? Not a problem — I also know my way around Photoshop. If you're thinking of custom graphics for your business, let's talk!